... bridge to control cabinets
control central modules on site
maintronic extends Casambi with multi-channel dimmers and switches as cost-effective DIN rail modules. Combined with decentralised actuators the system can be operated very comfortably on site by push-button or radio.
Central Casambi PLUS modules are installed in the control cabinet and are enabled with a wireless gateway for Casambi.
The advantages of Casambi PLUS are, existing systems can be made Casambi-capable very easily and cost-effectively. A further advantage is, the central cabling eliminates the need to install boxes on site.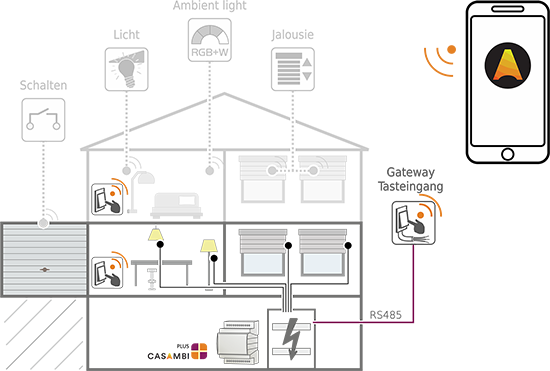 Casambi Mesh
In a mesh network, each module receives signals and simultaneously retransmits the received data. So each module works also as an repeater antenna.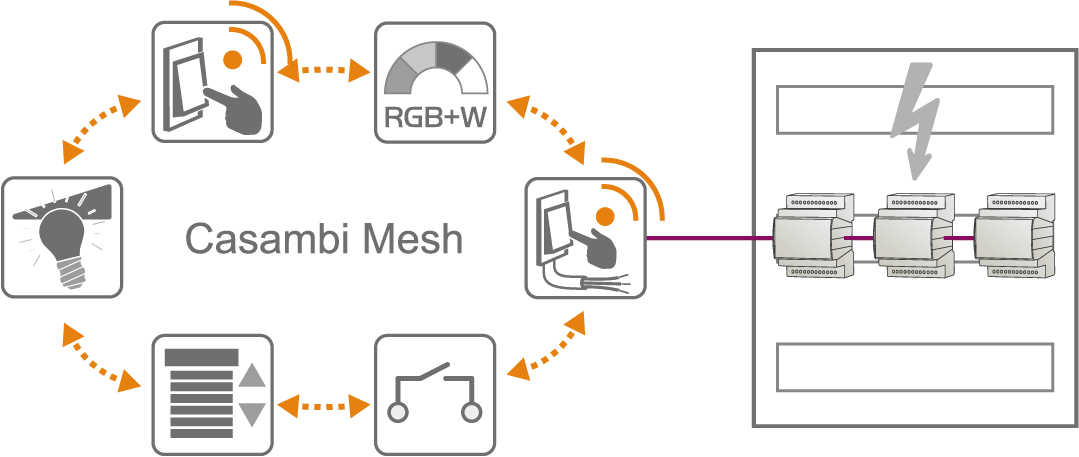 PRODUCT ANNOUNCEMENT 2020
Information and availability coming soon!
Push button gateway
Wireless bridge to control cabinet
Wireless 6 CH push button inputs
Casambi repeater
Comfort push button functions
cCoupler - Item.No. 10.174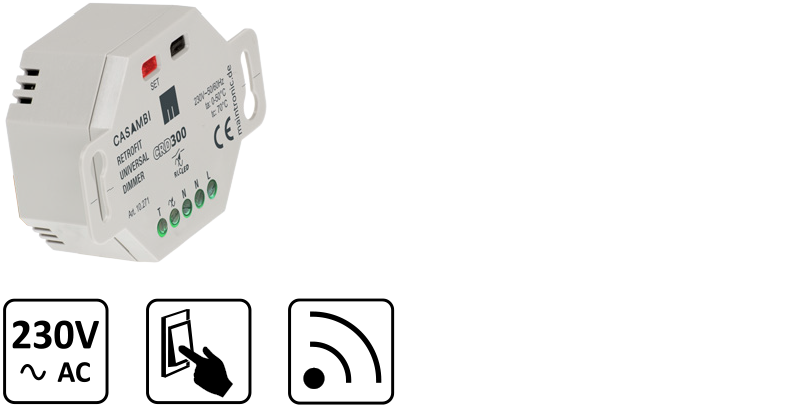 Phase dimmer DIN-rail
Trailing edge LED dimmer
4 CH | 120W
4 push button inputs
Central wiring in the control cabinet
Compact and efficient
AD4 - Item.No. 10.280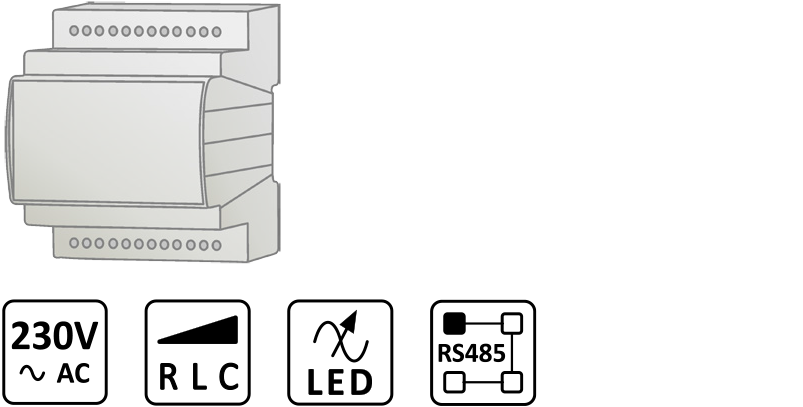 Blind actuator DIN-rail
Central blind control
8 CH | 16A Relay
4 push button inputs
Central wiring in the control cabinet
Compact and efficient
ABA4 - Item.No. 10.755